SAAF – an international fund focused exclusively on the right to safe and legal abortion is pleased to announce New Round of Funding that will soon open for applications from January 2022. SAAF provides flexible multi-year grants, that can be used for specific projects or to support the work of organisations more generally. The work you propose must relate to abortion.
They expect to be able to award at least 50 grants in total. Some will be made to recent/current SAAF grantee partners, and some will be for new organisations. For those who have not received a grant from SAAF before (or did so before August 2017) they can offer an initial grant of up to $65,000 USD for a two year period.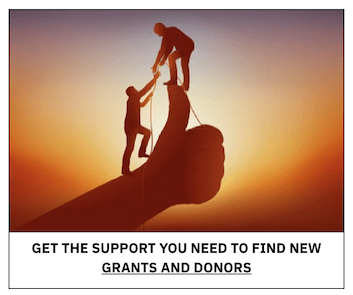 You may also wish to apply for a 1 year ($32,500) or 1.5 year grant ($48,750). For those who are current SAAF grantee partners, they will offer an initial grant of $150,000 for a four-year period.
They accept applications from groups with an income of less than $1.5 million USD (in 2021) mentioned in the list on the official website.
Grants will start between 1 July 2022 (for current SAAF grantee partners) and 1 October 2022 (for organisations new to SAAF). At the moment, for organisations who are new to SAAF, they are able to offer funding for up to two years (October 2022 to September 2024). For current SAAF grantee partners the implementation period will be July 2022 – June 2026.
If more than one organisation wishes to apply as a group, you will need to choose a lead organisation who would be responsible for managing the funding and communicating with SAAF – this can be noted on the application form.
They also encourage previous SAAF grantee partners to apply where relevant. Current SAAF grantee partners (and those whose grants ended recently) will be formally invited to apply with some funding kept aside for these organisations.
SAAF is the only international fund focused exclusively on the right to safe and legal abortion.
They envision a world where women, girls and people with diverse gender identities have their human rights to abortion and bodily autonomy respected, protected and fulfilled. Through our funding and support they work to de-stigmatize abortion and to create opportunities for organisations working on abortion to connect with like-minded partners, with the goal of supporting a thriving intersectional movement to advance reproductive rights for all, especially communities which experience marginalization.