An international expert panel on gender equality has published its report after a series of discussions on how to create opportunities for women and girls, with a focus on 'what works'. It expands on the recommendations that the Gender Equality Advisory Council (GEAC) made to G7 Leaders in June 2021 on action to drive forward gender equality.
The GEAC is an independent group of experts convened by Prime Minister Boris Johnson under the UK's G7 Presidency. The GEAC champions the core principles of freedom, opportunity, individual humanity and dignity for women and girls around the world.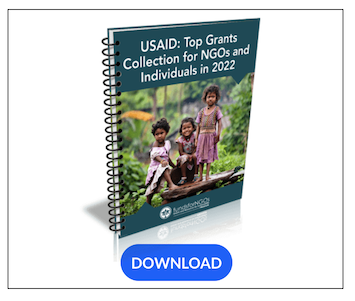 Council Chair Sarah Sands and Nobel peace prize laureate Dr Denis Mukwege presented the Council's initial recommendations to G7 Leaders at the Summit in Cornwall in June, a number of which were taken forward as commitments in the Carbis Bay Communiqué.
This included specific action on girls' education, addressing the underrepresentation of women in STEM and strengthening the international response to conflict-related sexual violence.
This report builds on the GEAC's 14 recommendations with additional background, evidence and examples, and a particular focus on 'what works' in order to provide governments and organisations with a strong framework on which to build.
It also includes draft proposals for an accountability mechanism to monitor G7 commitments to achieve gender equality on an annual basis, in response to an invitation from Leaders at the G7 Summit.
The report highlights the real-world impacts of gender inequality, referring in particular to the situation facing women and girls in Afghanistan, on which the Council published an open letter in August. The report also sets out how GEAC recommendations apply in Cornwall, as the location of this year's Leaders' Summit.
In the context of the continued COVID-19 pandemic, the work of the Council and its recommendations were heavily focused on the disproportionate burden faced by women over the last 18 months, and their role in the global economic recovery. The report calls on the G7 to show leadership and demonstrate what can be achieved with effective interventions in justice, education, science, health, the workplace, and our economies.