The European Bank for Reconstruction and Development (EBRD), the European Investment Bank and the European Union (EU) are financing a new wastewater treatment plant in northern Kosovo to improve sanitation standards and reduce wastewater pollution in South Mitrovica, Vushtrri and the surrounding areas.
The EBRD is extending a €13.5 million financing to Regional Water Company Mitrovica, a state-owned water utility company, to finance the construction of the new treatment plant, as well as the rehabilitation and extension of the wastewater network in South Mitrovica and Vushtrri. The plant will benefit more than 123,000 people living in the company's service area.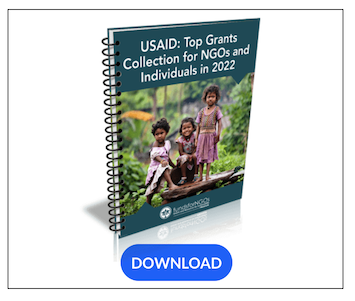 The European Investment Bank (EIB) will co-finance the project with another €13.5 million loan, while the EU will provide a €5 million grant through the Western Balkans Investment Framework (WBIF). The Project will also benefit from technical assistance provided by WBIF and Swiss State Secretariat for Economic Affairs.
Matteo Colangeli, EBRD Regional Director for the Western Balkans, said: "There has never been greater momentum to invest in green infrastructure. The EBRD is keen to increase its support for Kosovo to create a healthier environment for its citizens."

Hekuran Murati, Minister of Finance of Kosovo, added: "This project is a high priority for our government as it will improve the life of the citizens in Mitrovica region by providing improved sanitation services to local population through enhanced wastewater collection and treatment capacities."
The new treatment plant will significantly reduce pollution from wastewater flowing into four of the region's rivers and provide residents with access to cleaner water. It will also benefit neighbouring municipalities in Serbia.
The water quality of Kosovan rivers has deteriorated in recent decades due to a lack of proper wastewater and solid-waste treatment. The EBRD is helping Kosovo to address these challenges and invest in modern environmental infrastructure with well-structured finance through the WBIF.
This will be the second wastewater treatment plant that the EBRD and the EU have supported in the country; construction is scheduled to start on the Gjilan plant in 2022.
The EBRD has invested €545 million in Kosovo since it began operating there in 2012. The Bank's strategic priorities in Kosovo are to promote the green economy, support the competitive development of the private sector and foster regional integration.