ITU is hosting 4th Global Standards Symposium on 28th February 2022 that will provides a high-level forum for discussion and coordination open both to ITU members and non-members.
This year's GSS-20 will be chaired by H.E. Ms. Nele Leosk, Ambassador-at-Large for Digital Affairs, Ministry of Foreign Affairs, Estonia. The theme of GSS-20 is "International standards to enable the digital transformation and achieve the sustainable development goals (SDGs)".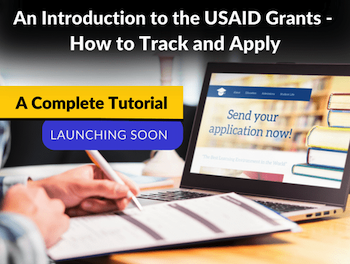 ISO, IEC, and ITU have been coordinating and collaborating on the standardization activities related to sustainable digital transformation in alignment with the Sustainable Development Goals (SDGs). The event will provide a high-level overview of these endeavors and trace the path for the future standardization trajectory to be embraced globally.
Digital transformation is fundamentally altering the global approach to sustainable development adopted by governments, organizations, and industries. International standards are crucial for aligning this unguided journey to the targets of the SDGs to ensure that the benefits of digital transformation trickle down all strata of society across the World.
The event will examine the evolution of digital transformation processes in cities and countries and will also delve into the role of international standards in realizing its full potential.