Comic Relief, in collaboration with GSK has launched a new short animation film series 'Fighting Malaria…On Screen' aimed at modernising malaria awareness to engage and inspire local audiences.
The animations are all created by young African film directors and use a mixture of humour, music and poetry to deliver entertaining but impactful messaging that could save someone's life. They are already proving a hit with target communities in Ghana and Tanzania where malaria is one of the major causes of death.
The disease, which is both preventable and treatable, kills more than 400,000 people worldwide each year. Although countries have dramatically reduced the total number of malaria cases and deaths since 2000, progress in recent years has stalled and in some countries, malaria is on the rise.
Samir Patel, CEO at Comic Relief, said: "We are thrilled to be launching these outstanding animations that really convey malaria education in fresh new ways. By working with film makers close to local communities, forms of popular culture like animation can be expertly used to re-engage and inspire local audiences into positive action. These animations are both entertaining and enjoyable whilst delivering memorable prevention messaging that could save lives. I want to thank each director for these outstanding films and GSK for helping us deliver this important malaria prevention work."
The new films form part of Comic Relief's wider commitment to work with local film makers who can bring more authentic perspectives to creative content and follows last year's Sema Stori short film series led by African film makers.
With the UK premiere today, the three films, delivered in partnership with Comic Relief and global healthcare company GlaxoSmithKline (GSK) are:
The Underestimated Villain' by Comfort Arthur. Comfort is a British-born Ghanaian award-winning animator, illustrator, and visual artist. She trained at the Royal College of Arts before moving to Ghana to set up The Comfy Studio.
The Underestimated Villain tells the story of an Anopheles mosquito the unstoppable and popular villain. The film uses humour and poetry to explore the failures in human behaviours through the mosquito's perspective. Poetra Asantewa creates a beautiful and engaging poem that coupled with the animation makes for powerful viewing.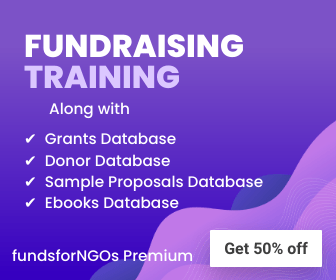 Mbuland' by Gwamaka Mwabuka. Gwamaka is a self-taught film director and producer from Dar es Salaam Tanzania. Gwamaka is a founder of Tai Studio, a pioneering animation studio in East Africa producing animation films to inspire young people to take positive action.
Mbuland is an all singing and dancing tale of a once healthy community of farmers who are targeted by deadly mosquitos which causes destruction. But can one passionate boy save his community? By using humour and songs and dance we watch a most brilliant plan transpire.
'Mozizi' by Amil Shivji. Amil is a freelance filmmaker, lecturer at the University of Dar es Salaam in Tanzania. His short fiction films have received worldwide recognition, and 'Mozizi' has recently won the Zanzibar Film Festival Ousmane Sembene Award earlier this year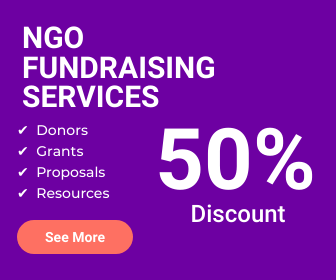 Mozizi is a mockumentary' that follows the film's protagonist, an anthropomorphic human-mosquito 'Mozizi' who leads us on her journey in search of answers about malaria in Tanzania. A reality style camera crew follows her around as she wanders the streets in search of a 'new home' that personifies and demystifies the disease.
Over the last five years, the Comic Relief GSK partnership 'Fighting Malaria, Improving Health' has  supported projects working with communities and health workers to make a big impact on reducing the numbers of malaria cases.
The Word Health Organisation has also revealed that COVID-19 is threatening the progress made against malaria.