The United Nations Programme on HIV and AIDS (UNAIDS) fully backs calls made by an eminent group of United Nations experts that Ghana should reject a proposed "family values bill" that targets the country's lesbian, gay, bisexual, transgender and intersex community.
After analyzing the draft legislation, the independent experts appointed by the United Nations Human Rights Council concluded that adopting the legislation in its current or any partial form would be tantamount to a violation of a number of human rights standards, including the absolute prohibition of torture.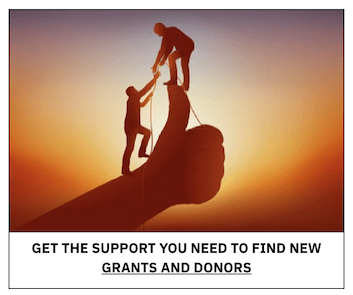 The experts said that the proposed law seeks to establish a system of State-sponsored discrimination and violence against the LGBTI community.
UNAIDS has already called for the law to be rejected as a gross violation of human rights. It has also warned that the legislation would be a grave setback for the HIV response in driving vulnerable people further away from essential HIV treatment, care and prevention services.