The Arcus Foundation has announced fourth-quarter grants to organizations working to ensure that LGBTQ people are able to live with dignity, safety, and opportunity and to advance the protection of wildlife habitats.
Through its Social Justice Program, the foundation awarded grants aimed at supporting the leadership of the people most impacted by injustice and the interconnected movements, networks, and coalitions that are creating safer, more inclusive societies in Africa, the Caribbean, and the U.S. South and Southwest.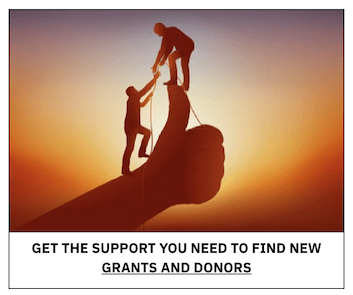 Recipients include the Network of African National Human Rights Institutions, which will use the funds to offer coaching and assistance with respect to LGBTQ issues and communities in Kenya, Uganda, South Africa, and Namibia, with a focus on combating anti-LGBTQ violence and discrimination; the Eastern Caribbean Alliance for Diversity and Equality, which advocates for legal protections and human rights for LGBTQ people in seven countries in the region; and the Freedom Center for Social Justice, which is working to shift Southern culture toward justice and the inclusion of queer and trans people in faith communities.
The foundation also awarded grants to Borealis Philanthropy's Transforming Movements Fund, which provides resources to the next generation of LGBTQ leaders, with a focus on young trans women of color, and the Harvard Law School Human Rights Program, in support of the work of the UN Independent Expert on Sexual Orientation and Gender Identity to define human rights in relation to sexual orientation and gender identity.
In addition, through its Great Apes & Gibbons Program, the foundation awarded grants in support of efforts to protect forest habitats while reconciling economic development with conservation. Recipients include Friends of the Earth, which will work to encourage banks and investors to adopt "No Go Zone" policies that would eliminate financing of harmful, large-scale projects in areas of social and environmental significance; the Nature Conservancy, which received two grants to protect orangutan and gibbon habitats in Indonesia and chimpanzee habitat in western Tanzania; and Friends of Bonobos, which will use its grant to increase the sustainability of Lola ya Bonobo, the world's only bonobo sanctuary, in the Democratic Republic of Congo.