The Asian Development Bank has approved a $1 million technical assistance to assist the Kyrgyz Republic in fully digitalizing its national electronic procurement platform using advanced information and communication technology (ICT).
The assistance will help upgrade the e-procurement system used by all government agencies and state-owned enterprises to process their procurement transactions. It will help develop and update software to replace paper-based operations and transfer more functions online.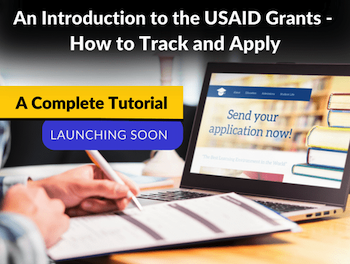 ADB Country Director for the Kyrgyz Republic Kanokpan Lao-Araya, said: "This innovative assistance will help develop an end-to-end e-procurement system that can match international best standards and improve the administration of public procurement practices in the Kyrgyz Republic. ADB is fully committed to supporting the country's digital transformation which is vital to inclusive economic development."
The project will create and improve new and existing software modules for the government's electronic procurement system, enabling functionality such as data sharing between government agencies. The bid and contract security submission function will incorporate blockchain technology—a first in Central Asia—and will be used to verify and authenticate online submissions of bank guarantees.
A specialist IT firm will perform audits before and after the software is developed and installed, making recommendations on how to improve the system. Given the importance of security and confidentiality in procurement, this will help build confidence among both government agencies using the system to purchase goods and their private bidder counterparts.
ADB's assistance will also help improve the e-procurement system's security. It will support the purchase of new equipment such as servers to implement the enhanced system.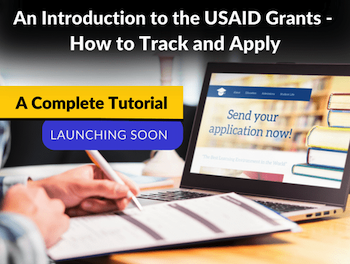 The $1 million technical assistance will be provided on a grant basis, with $500,000 from ADB's Technical Assistance Special Fund, and $500,000 provided by the Republic of Korea e-Asia and Knowledge Partnership Fund and administered by ADB.
ADB is committed to achieving a prosperous, inclusive, resilient, and sustainable Asia and the Pacific, while sustaining its efforts to eradicate extreme poverty. Established in 1966, it is owned by 68 members—49 from the region.