UN Women is launching communications efforts in partnership with civil society and youth groups to increase access to verified information, fight misinformation and improve women's knowledge about COVID-19 disease prevention and vaccine, as well as how to access medical services, emergency accommodation or protection orders when escaping violence.
Access to information is another area of concern for women's organizations on the ground. Mita Lonka of Chaitanya Foundation, "Women's development and empowerment depends on the availability and accessibility of quality information. Information penetrates every aspect of our daily lives… and yet, it appears that most women lack access to relevant, accurate and timely information. Misinformation about the COVID-19 disease and vaccination is widespread, and lack of information for women can have fatal consequences."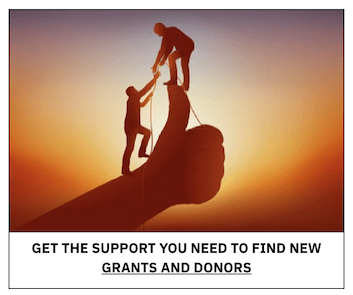 UN Women is seeking immediate funding to sustain and expand these initiatives.
Susan Ferguson, UN Women Representative in India agrees, "Whether it's at home, in the office or in the field, we must stop taking women's work for granted. And, we must expand educational opportunities for women and girls. UN Women India's Second Chance Education programme is a good example of how we can simultaneously address the pandemic recovery and offer opportunities for women to advance their careers, by training front-line health workers while providing employment pathways."
Right now, UN Women and its partners in India are providing masks, gloves and other personal protective equipment for front-line responders; training health workers in COVID-19 response; supporting women's livelihood projects and offering cash transfers to women in need.
To mitigate the heightened risk of gender-based violence against the backdrop of existing inequalities, UN Women is also supporting the training of counsellors, social workers and staff at One Stop Crisis Centres –facilities where women survivors can access a comprehensive set of services: medical attention, legal aid as well as temporary shelter.