This conversation which features Gladys Onyango, Director of Program Learning & Impact at the Segal Family Foundation, includes the discussion about the challenges faced by NGOs worldwide and how she has worked with the Foundation to overcome those challenges in a better way.

NGO is a broad term used for a group that involves many non-profit social development activities for the betterment of society. The objectives of NGOs can vary range from community development to humanitarian assistance and to creating opportunities to empowering local youths, women, and local entrepreneurs.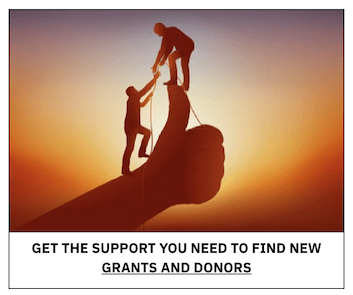 However, while continuously working towards their goal, NGOs face many challenges today. Most of them find it difficult to meet sufficient and continuous funding for their work. The major component of this challenge is to gain access to appropriate donors. They may have limited resource mobilization skills to generate sufficient funds for their projects.
Several organizations face the blockage of a cohesive, strategic plan that might boost success in their activities and mission. As a result, the organizations fail to raise and capitalize on financial support effectively. This failure worsens when a situation like COVID-19 Pandemic comes into the picture. Moreover, it becomes an arduous task for organizations to cope with these unprecedented times.
Some foundations and institutions assist organizations that are working in the philanthropic sector. Segal Family Foundation is one of them. The Foundation is tremendously laboring in the development of Sub-Saharan Africa by improving the lives of millions of people across the region and aims to be true partners to their grantees.