The Government of New Zealand has become the first donor to pledge 2022 funding for COVAX, with a commitment of NZ$ 9 million to the Gavi COVAX Advance Market Commitment (Gavi COVAX AMC).
This funding is destined to support COVAX deliveries, allowing for tailored support for countries with very different needs throughout the coming year.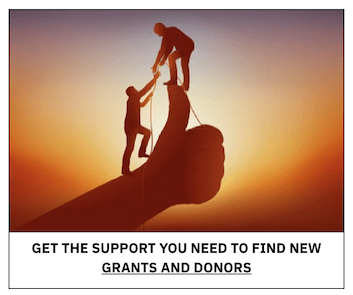 Alongside continued support for acquiring additional doses for COVAX, New Zealand's pledge recognises the need to ensure countries can absorb and roll out doses while continuing to offer routine immunisation and other healthcare services.
This pledge builds on strong existing commitment to COVAX by the Government of New Zealand, which committed funding to COVID-19 vaccination as early as May 2020 and was also one of the pioneers of dose-sharing through COVAX.
Hon Nanaia Mahuta, Minister of Foreign Affairs of New Zealand, said: "Aotearoa New Zealand is a strong supporter of COVAX and the critical work it does. This further contribution to the COVAX AMC is part of our global COVID-19 response and ensures that more people in developing countries are able to protect themselves and their families."

Marie-Ange Saraka-Yao, Gavi Managing Director for Resource Mobilisation, Private Sector Partnerships and Innovative Finance, said: "As COVAX works to accelerate its work and guarantee certainty of supply, New Zealand is first donor to pledge funding as part of the new Gavi COVAX Advance Market Commitment (Gavi COVAX AMC) fundraising round. This NZ$ 9 million funding commitment is a renewed vote of confidence in COVAX and equitable access to vaccines as we open our fundraising cycle for next year."
New Zealand's commitment comes as COVAX has delivered over 580 million doses to 144 countries around the world, and is working to vaccinate as many people as possible in the final months of 2021 and onward through 2022.
To close the vaccine equity gap and protect vulnerable populations everywhere, COVAX needs continued support from donors, manufacturers and recipient governments to ensure that we can secure, procure, deliver and roll out as many doses as possible.