A report from the American Council on Education, in collaboration with Wake Forest University, finds that college students with historically marginalized racial/ethnic, gender, and sexual orientation identities demonstrated substantially lower subjective well-being than students without "minoritized" identities.
Funded in part by Blue Cross Blue Shield North Carolina and based on data from Wake Forest University's spring 2019 Wellbeing Assessment, the report, Well-being for Students With Minoritized Identities, found that the more minoritized identities a student held, the lower their subjective well-being scores were, as measured by seven dimensions: happiness, life satisfaction, self-esteem, depression, anxiety, social anxiety, and loneliness.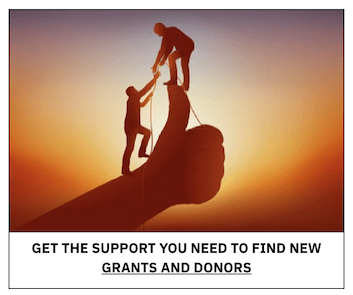 According to the report, average well-being scores were similar among African-American (50.5), white (50.4), and Native Hawaiian or other Pacific Islander (50.4) students but lower among Latinx (49.5), Asian-American (48.8), American Indian or Alaska Native (48.6), and multiracial (47.4) students. In terms of gender, students who identified as "other" scored significantly lower (41.5) than their male (50.6) and female (50.0) classmates, while transgender students scored lower (44.8) than cisgender students (50.2). Asexual (49.1), gay (48.3), lesbian (46.6), other (45.4), and bisexual (44.9) students also scored lower than their heterosexual (51.4) peers.
The analysis found that students with no minoritized identities had the highest average well-being score of 51.8, which declined with each additional minoritized identity — from 49.1 among those with one to 41.7 among those with four.
To help institutions of higher education address the disparities and better support student well-being, the report offers strategies and frameworks for incorporating an intersectional perspective into well-being programs, policies, and practices.
The report's authors conclude: "Well-being can help students achieve their academic goals, and it is dependent upon safe, healthy, and supportive campus environments. For colleges' and universities' well-being programs, policies, and practices to be effective, they must be developed through an intersectional lens, rather than through one of accommodation and inclusion; a one-size-fits-all approach is unlikely to fit anyone well."
To that end, the report's authors outline three comprehensive assessments that can help establish a baseline of the subjective well-being of students — and, specifically, students with minoritized identities — and two frameworks that can be adapted to each institution's needs and help guide efforts to improve student well-being.