Do you have a solution to one of the pressing challenges of our times? MIT Solve invites anyone, anywhere to submit a solution to this year's Global Challenges by March 31, 2022. Finalists will be invited to pitch their solutions to a diverse panel of cross-sector judges, the Challenge Leadership Group, ahead of Solve Challenge Finals on September 18-19, 2022 in New York City.
They want to hear solutions from every corner of the world and every community that disproportionately experiences the impact of these problems. They have lots of work to do and they hope you'll join them in their mission!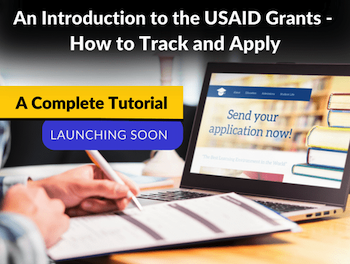 Solve's 2022 Global Challenges are:
Have questions about the Entrepreneurship Programme? Browse the FAQ section.
Solve seeks solutions that:
The event will bring together over 400 members of the Solve community and welcome the 40 most promising tech-based innovators as our new 2022 Solver teams and Indigenous Communities Fellows. The selected teams will share over $1.3 million in available funding, and take part in the nine-month Solver program, which includes coaching, mentorship, and networking opportunities to scale their solutions.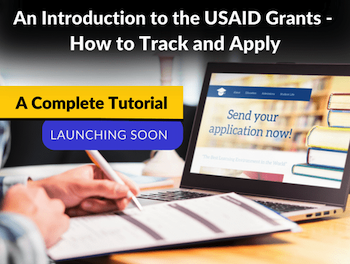 Through open innovation, Solve is looking for a diverse portfolio of solutions across geography, development stage, and team members' gender and background.
Wish to apply for these Global Challenges? Visit Here.