Finland allocates EUR 3.1 million to Finnish civil society organisations' projects that are implemented in response to the humanitarian needs caused by the COVID-19 pandemic. The pandemic has exacerbated ongoing humanitarian crises and forced new regions and population groups to seek emergency relief.
Minister for Development Cooperation and Foreign Trade Ville Skinnari, "Civil society organisations play an important role in humanitarian work. The coronavirus pandemic has accentuated the importance of their role. Civil society organisations know the local operating environments well. They have the capacity to react promptly and effectively modify ongoing projects in order to alleviate the distress and suffering caused by the pandemic."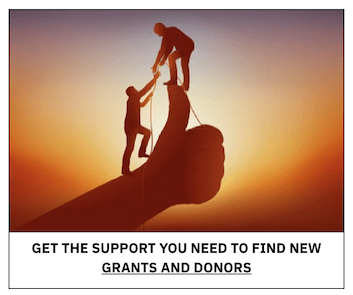 Finnish organisations and their local partners will use the funding granted by the Foreign Ministry to various purposes, including disseminating information about the prevention of coronavirus infections, improving access to clean water, offering treatment for COVID-19 patients, strengthening food security in communities, and supporting the safe reopening of schools. More than 200,000 people in Yemen, Uganda, Kenya, the Democratic Republic of the Congo and Zimbabwe benefit from these projects.
Funding will be directed to Fida International, Finn Church Aid, Save the Children Finland, Plan Finland, Finnish Red Cross, and World Vision Finland. These organisations are the Foreign Ministry's regular partners in humanitarian action. Earlier in the year, the Ministry has allocated EUR 10 million to the work of these CSOs.