World Climate Summit Takes Place During COP26 in Glasgow in 2021!
Organised by World Climate Foundation, World Climate Summit – The Investment COP 2021 ​is recognised as one of the most important official side events of COP26. It is the leading forum for business and investment-driven solutions to climate change, acknowledging the essential importance of collaboration and the "bottom-up" perspective in solving climate change.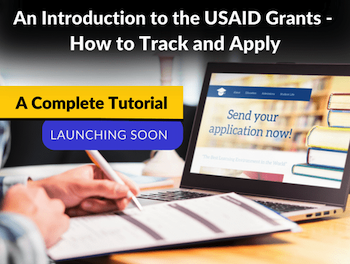 ​With the Decade to Deliver on Climate Action more crucial now than ever, it will be a must-attend event for leading stakeholders driving climate solutions, investments and legislation. ​Throughout the last 12 years, the World Climate Summit has become a key platform for connecting markets with policies, to flatten the climate curve.
World Climate Summit – The Investment COP taking place in Glasgow during COP26, is linked to the priority action areas and ambition of the COP26 Presidency, builds on net-zero climate commitments and strengthens networks that connects the global low carbon economy. World Climate Summit – the Investment COP is firmly aligned with our Strategic Roadmap of regional conferences and focused on delivering actionable outcomes on innovations, investments and policies.
Themes Explored at World Climate Summit 2021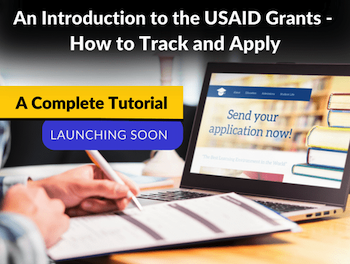 Clean and Affordable Energy
E-mobility and Clean Transport
Sustainable Value Chains
Sustainable Buildings and Infrastructure
Smart and Circular Cities
Adaptation and Resilience
Climate Finance and Investment
The Investment COP on day two of the Summit has become a regular fixture to the World Climate Summit. Now in its third year, the Investment COP is a cross-sectoral collaboration and solutions-focused platform for governments, investors and project developers to discuss opportunities, partnerships and suitable framework conditions for investing in clean energy and climate technology.
Through a mix of live studio event and digital engagement opportunities to support remote participation, the Summit will also enable organisations to future-proof their bottom lines whilst scaling up NDC oriented opportunities and showcase and publicize their efforts and projects.