The Michael & Susan Dell Foundation has announced a commitment of $100 million in support of COVID-19 response efforts and to address the economic fallout of the global pandemic.
The commitment includes $20 million in support of the COVID-19 Therapeutics Accelerator, which was launched in March by the Bill & Melinda Gates Foundation, Wellcome, and Mastercard to identify and drive the development of treatments for COVID-19.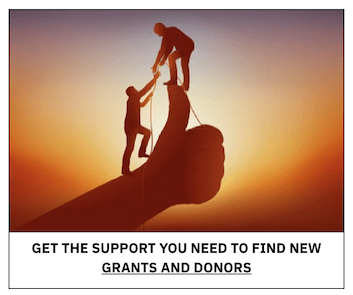 Susan Dell wrote, "It will take all of us working together to push back this virus. Everyone can contribute to the effort to defeat COVID-19. Whether caring for others on the front lines, donating money and resources, or simply the very important act of staying home, we all have a part to play. If we continue to come together as a world community, we will succeed in both stamping out the virus and creating a more unified and humane world."
She also added, "It has been a rapid and devastating few months for the world as COVID-19 has swiftly changed everything as we know it, and heartbreaking to bear witness to the magnitude of loss and suffering. The gravity of this challenge requires thoughtfulness and care in how resources are deployed. Michael and I have carefully considered how to maximize our impact to help as many people as possible."
"Our priority is making sure the people we serve continue to have opportunities to succeed: health professionals who are on the front lines, teachers who are now running virtual classrooms, college students who have been displaced from campus, families struggling to find a balance during the lockdown, and people who simply need to get back to work."
The remaining $80 million will be awarded to nonprofit and social enterprises working in the areas of health, education, and community development. In addition, a portion of the pledged funds will be distributed as loans and guarantees to augment relief efforts, build medical capacity, and support small businesses and microentrepreneurs.
This work will be focused on four key areas: Health, Nonprofits & Social Enterprises; Education; and Livelihoods & Small Businesses. In addition, some of this funding will be used for loans and guarantees to augment relief efforts and medical capacity, and to reach small businesses and microentrepreneurs.