The Global Partnership for Education (GPE) welcomed a pledge of US$8.5 million from Japan. The majority of the funds will be earmarked to countries in conflict – $6.2 million will go to Yemen and $1.6 million will go to Syria.
These funds will support learning continuity for the most vulnerable children whose lives have been deeply affected by ongoing conflict, violence, and food insecurity. The remaining $0.7 million will be used by the GPE fund to help countries develop and implement education sector plans. This year's pledge is an increase from Japan's pledge in 2021 of $7.2 million.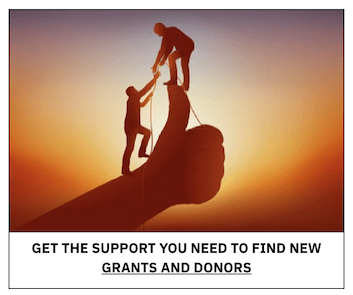 Ambassador Tamaki Tsukada, Deputy Chief of Mission, Embassy of Japan in the U.S.A. said, "Japan attaches great importance to education support for the most vulnerable and disadvantaged people, such as children in conflict-affected countries, and sincerely hopes to contribute to maintaining the access to education for these children through its contribution to GPE, which includes education support for Yemen and Syria. Japan will continue to work with the international community to strengthen its support in the field of education in order to achieve SDG 4, Quality Education for All."
The pledge comes on the fourth International Day of Education, which is a critical moment for the international community to celebrate the role of education for peace and development and ensure that all children are getting the quality education they deserve.