In continuation of their efforts to support India's vaccination drive, Uber has partnered with UNESCO to offer 100,000 rides to teachers in Tamil Nadu, to make their commute to vaccination centers easier and safer.
These rides will help 25,000 teachers across Coimbatore, Tiruchirapalli, and Chennai to get access to vaccination centres. Each teacher can avail four rides to and from the nearest vaccination centre to get the two doses of the COVID-19 vaccine through a unique and redeemable promo code. The maximum redeemable value of each ride is INR 300 and the offer is valid till 31st December, 2021.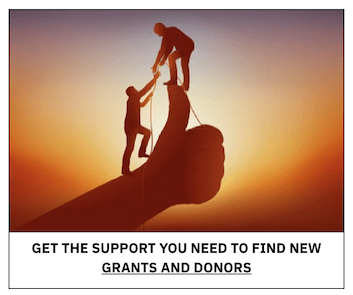 The pandemic has not only underscored the challenges faced by teachers, but has also highlighted the leadership, creativity and innovations needed to mitigate COVID-19's impact on learning, particularly on students from disadvantaged and vulnerable communities.
As a member of its Global Education Coalition, we worked with UNESCO and its partners during the first wave of Covid-19 to protect the right to education. Building on the partnership, we pledged 1 Million free rides to UNESCO, with the aim of removing transportation barriers to accessing vaccinations for teachers around the world, in March, 2021.
Vaccinating teachers will facilitate a quicker reopening of schools for the benefit of students in Tamil Nadu.
Eric Falt, UNESCO New Delhi Director said, "We are very pleased to partner with Uber and contribute to the global initiative to remove barriers of safe transportation to vaccination centres. This is extremely timely and will ensure that teachers are prioritized for the COVID-19 vaccine as the country recovers from the second wave of the pandemic. We hope this will not only speed up the reopening of schools to get back to 'in person' learning, but will also provide safety to teachers, their communities and students as well."
In addition to supporting the vaccination drive for teachers in the country, these rides will further boost earning opportunities for drivers on Uber's platform during these challenging times.
Since the outbreak of the pandemic, we have worked relentlessly towards helping move what matters and provide support by offering free rides to local authorities, civil society organizations and State Governments. These free rides were a part of the larger global commitment made by Uber to donate 10 million free rides to help make sure that transportation is not a barrier to getting the vaccine.