The Council of Scientific and Industrial Research (CSIR) has tied up with the Tata MD, a subsidiary of the Tata Group, to develop mobile testing laboratories to increase COVID-19 testing capacity in rural India.
The initiative will utilise CSIR's network of close to 40 labs across India and help increase India's testing capacity in smaller locations in the country. "CSIR and Tata MD will jointly develop the testing capacity and the RT-PCR CRISPR test will be done using the Tata MD CHECK SARS-CoV-2 test kits that are powered by FELUDA technology from CSIR-Institute of Genomics and Integrative Biology (CSIR-IGIB)," a statement from the Science Ministry said on Friday.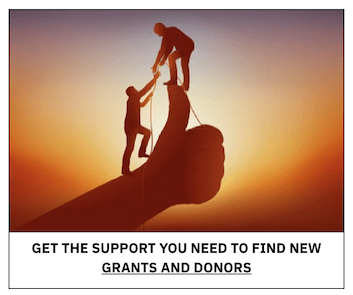 The CSIR- IGIB had developed a coronavirus detection test that employed a gene editing technology, called CRISPR. A paper-strip based test that needs to be analysed in a laboratory, FELUDA's promise is that it is a relatively simpler test to execute, using which results can be known faster than in a traditional RT-PCR based test.
Shekhar Mande, Director-General, CSIR, said in a statement, "Apart from vaccination, rapid testing and isolation of SARS-CoV-2 positive persons have emerged as the best strategy in combating COVID-19. This initiative in partnership with Tata MD, to deploy the RT-PCR CRISPR test across multiple CSIR labs spread across the country is an important step. This will augment the national capacity to test for COVID and detect it locally".
For expanding reach, Tata MD is also deploying a proprietary 3-room design mobile testing lab that can conduct end-to-end, on-site COVID-19 testing to increase the testing capacity.
Girish Krishnamurthy, CEO and MD of Tata Medical and Diagnostics said, "By partnering with CSIR's network of labs and deploying fully equipped mobile laboratories, we are confident that we can quickly augment testing capacity using faster and scalable methods. This will significantly enhance the ability of State and district administrations to ensure wider availability and easier access to testing on an on-going basis."
The FELUDA technology has already been licensed to the Tata Group by CSIR in 2020. The test was employed — it isn't clear how many — during the concluded Kumbh Mela in Haridwar.
So far 13 CSIR labs have been engaged in carrying out RT-PCR testing during the COVID-19 pandemic.