The laureates of Right Livelihood Award, widely known as the 'Alternative Nobel Prize', were unveiled on Thursday in Stockholm. For the first time in its 41st editions, the Right Livelihood Award honors activists from Iran and Belarus.
The Right Livelihood Award is an internationally renowned accolade that since 1980 has paid tribute to courageous change agents from around the world. By recognizing courageous and visionary actions and building powerful global networks, the award aims to drive urgent and lasting social change.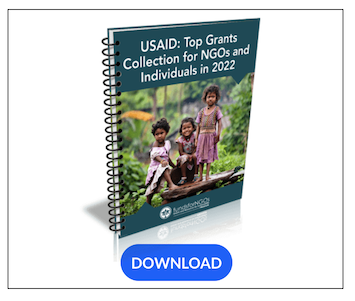 Executive Director of the Right Livelihood Foundation, Ole von Uexkull said, "The recipients of the 2020 Right Livelihood Award are united in the fight for equality, democracy, justice and freedom. With their efforts to challenge unjust legal systems and dictatorial political regimes, they are strengthening human rights, empowering civil societies and exposing institutional abuses. This year's laureates underscore the growing threats to democracy worldwide. For those of us who support democracy, it is time to stand up and support each other."
The 2020 Awards are for:
Nasrin Sotoudeh, currently incarcerated Iranian activist and human rights lawyer. He receives the Right Livelihood Award "for his courageous activism taking enormous personal risk to promote political freedoms and human rights in Iran."
Bryan Stevenson, American civil rights attorney. He receives the Right Livelihood Award " for his encouraging efforts to reform the United States criminal justice system and promote racial reconciliation in light of historical trauma . "
Lottie Cunningham Wren , Nicaraguan activist and lawyer for indigenous and environmental rights. He receives the Right Livelihood Award "for his tireless dedication to the protection of indigenous territories and communities from exploitation and looting."
Ales Bialiatski , Belarusian political activist and the Human Rights Center "Viasna". They receive the Right Livelihood Award "for their determination in the fight for the achievement of democracy and human rights in Belarus . "
Each of these four awards is accompanied by one million Swedish crowns (equivalent to about 94,000 euros), money intended to support the continuity of the work of the laureates. As in previous years, the selection of the awards was made by the international jury of the Right Livelihood Foundation, after an open nomination process in which anyone could submit individuals or organizations to be considered for the award. This year, 182 nominations from 71 countries were taken into account.