The EU has made a total contribution of 22 Billion Leones (EUR 2.2 Million) for four projects to support Civil Society Organizations (CSOs) in 11 districts across Sierra Leone.
Support to civil society remains one of the priorities of the European Union, globally as well as here in Sierra Leone. These four projects will support capacities and contributions of CSOs in the governance and development processes in Sierra Leone.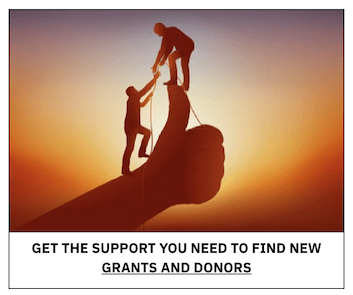 Focus areas of the four selected projects include working towards the elimination of all forms of sexual or gender-based violence (SGBV) through various approaches that empower women and girls to prevent, end, avoid and escape from violence and violent situations (e.g. increased social, political and economic empowerment) and enhancing managerial, organisational and technical capacities of Sierra Leonean CSOs and Community Based Organisations (CBOs).
When selecting the projects particular attention focused on ensuring that all actions proposed are in line with government policies.
The projects partners (Rainbo Initiative; AdvocAid; Development Initiative Programme; and Movement towards Peace and Development Agency) were selected through a competitive process and activities will be carried out throughout the target locations.