The World Health Organization (WHO) Strategic Advisory Group of Experts on Immunization (SAGE) has updated its guidance for booster doses and vaccination in children in light of increasing vaccine supply and coverage, emerging evidence and the evolving epidemiological situation of COVID-19.
The revised SAGE Roadmap for Prioritizing Uses Of COVID-19 Vaccines, originally issued in October 2020, identifies four categories of priority-use groups, based on the risk of disease and social disruption, and taking into account vaccine equity and wider benefits to society.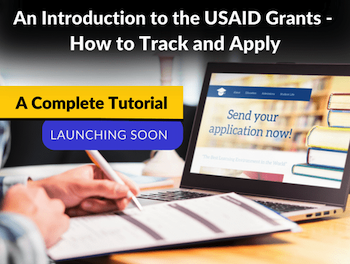 SAGE continues to advise that highest vaccination priority should be given to older adults, immunocompromised persons and health workers, followed by adults with co-morbidities, pregnant women, teachers and other essential workers, as well as disadvantaged demographic groups at higher risk of severe COVID-19.
Changes in SAGE recommendations include:
Booster (third) doses should be offered 4-6 months after completion of the primary vaccination series. This is due to waning vaccine effectiveness over time, also against mild and asymptomatic infection with Omicron and Delta variants.
The order of implementing booster doses should be the same as for the primary vaccination series – from highest to lowest priority-use groups.
Countries should consider the individual and population-level benefits of vaccinating children.
Although severe COVID-19 is rare in children, it does occasionally occur, and vaccinating children has additional benefits of minimising disruption to their education, therefore improving their overall well-being.
Countries that have achieved high vaccination coverage in high-risk populations should prioritise global sharing of COVID-19 vaccines before vaccinating healthy children and adolescents who are at the lowest risk of severe outcomes.
The interim recommendations apply to the Pfizer BioNTech vaccine, for which SAGE has available data to update its guidance. When data becomes available for other vaccines, SAGE will review the evidence and update the respective recommendations.