The United Kingdom Government has launched an ambitious new 'Made in the UK, Sold to the World' plan to help businesses across the UK double exports and sell their world-class products around the globe.
The 12-point export strategy – published by the Department for International Trade – will give businesses the tools they need to become a nation of exporters and reap the benefits of our free trade deals.
It includes an Export Support Service that offers a one-stop shop for exporting advice, and the launch of a new UK Tradeshow Programme better-tailored to help businesses, particularly those outside London and the South East, to attend and promote their products around the world.
DIT will also be expanding its Export Academy – launched in October – to roll it out across all of the UK including Scotland, Wales and Northern Ireland. The academy will invite owners and managers of SMEs to access masterclasses, roundtables and networking events that help them overcome common challenges first-time exporters face.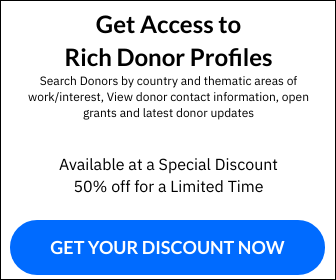 The UK exported £600 billion in goods and services last year (1), but only around one in ten GB businesses currently export (2) – with the number of goods exporters falling behind continental competitors like Germany, Denmark and the Netherlands (3).
Unlocking the UK's exporting potential will help level up the country and boost the UK's economy, with government-led research estimating that exports currently support 6.5 million jobs across the UK, and showing that exporters pay higher wages and are on average 21 percent more productive.
International Trade Secretary Anne-Marie Trevelyan is calling on businesses to 'Race to a Trillion' by seizing huge untapped opportunities on offer in the world's fast-growing markets.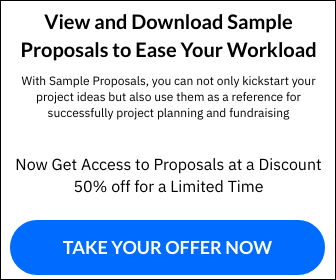 Secretary of State for International Trade, Anne-Marie Trevelyan MP, said: "This is a defining moment in our national trading story. As we agree ambitious new trade deals around the world, it is more vital than ever that businesses across the UK take advantage of these opportunities and unleash their full exporting potential. Our export strategy will help more businesses start exporting and help those who already export to sell more products to more countries. Reaching £1 trillion worth of exports by the end of this decade means more jobs, more opportunities and higher wages helping the UK to level up and build back better."
This week, DIT is running the inaugural International Trade Week, featuring a series of over 100 events and workshops across the country hosted by expert trade advisers aimed to help businesses to take advantage of the export support available to them.