Once again The Tony Elumelu Foundation (TEF) is launching its 2022 Entrepreneurship Programme to identify, train, mentor and fund 2,500 young African women entrepreneurs.
GET READY! The Application Window is opening on Jan 1 2022. 
The Entrepreneurship Programme is jointly launched under the partnership of The Tony Elumelu Foundation (TEF) and the European Union. This partnership is jointly co-financed by the European Union (EU), the Organisation of African, Caribbean, and Pacific State (OACPS), and the Federal Ministry for Economic Cooperation and Development (BMZ).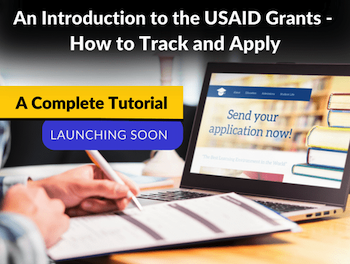 Pillars of Entrepreneurship Programme
Mentoring
12 week business management training
Knowledge Resources on TEFConnect.net
Meetups
Annual TEF Entrepreneurship Forum
Seed Capital Funding
TEF Entrepreneurship Programme Alumni Network
The pillars have been designed to address the essential needs to ensure success for an African entrepreneur.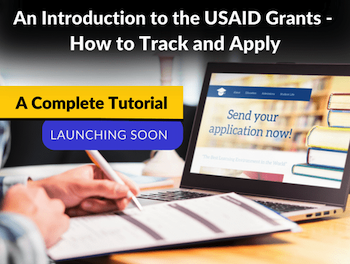 Have questions about the Entrepreneurship Programme? Browse the FAQ section.
Eligibility Criteria
The Tony Elumelu Foundation Entrepreneurship Programme is open to Africans from all 54 African countries with scalable business ideas or a business that has been operational for no more than 5 years.
Applicants must be 18 years of age and above or considered above the age of minors in their country.
How Are selected applicants chosen to join the programme?
Selection of the applicants will take place after applicants successfully completes all the stages of the training and successfully take part in the pitch.
The program stages are as follows
Application Phase
Training & Mentorship Phase
Business Plan Submission Phase
Pitching Phase
Seed Capital Phase