IBEForuM presents the Digital Learning Africa Summit 2022 – a live virtual summit on 3rd and 4th February. This will be hosted alongside the International Business and Economic Forum.
The Digital Learning Africa Summit will provide a platform for all EdTech companies to meet educational institutions that are developing their digital learning capabilities. This will offer these companies solutions to challenges they are facing and explore current trends and future demand for education technology in the region.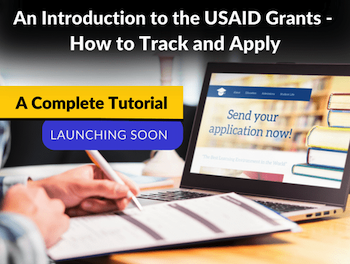 Why Digital Learning Africa
US$2bn: Market for e-learning is expected to reach by 2024
Explore future demand & business opportunities: Explore market size for EdTech African region, potential clients and expand your target market.
Meet decision makes: From top Education Institutions, Ministry, Universities, and Colleges.
Injini is motivated by its primary purpose of improving educational outcomes in sub-Saharan Africa. This is done by supporting key stakeholders to increase the quality, access, and relevance of education throughout the region.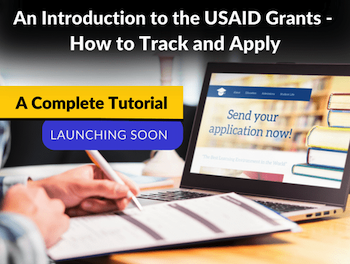 Africa currently has a population of 226 million youths under the age of 24, making up 20% of the continent's population. Education has been a major focus for every country and remains a key challenge for many in the region. The summit is going to offer new perspectives on pertinent issues in the education sector of Africa.
Wish to apply for this Summit? Visit Here.