Minister for Overseas Development Aid & Diaspora, Colm Brophy TD, has welcomed the launch of Africa Code Week 2021, saying the initiative will help to equip millions of young people across 54 African countries with vital digital skills.
Africa Code Week is the continent's biggest digital skills youth initiative. Last year, 1.5m young people – 48% of whom were girls – engaged in coding workshops.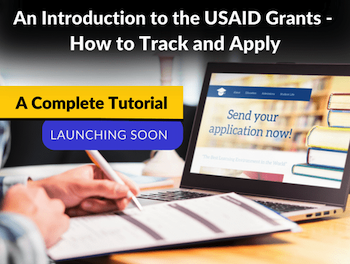 Minister Brophy said, "Africa Code Week gives young people the skills needed to flourish in the 21st century. Many of the young people who take part in Africa Code Week have no prior experience of coding but this initiative sparks an interest and passion."

"Africa Code Week unlocks the potential in young people who otherwise may not have considered building their digital skills. The level of talent that comes through this initiative is remarkable. Last year's coding challenge was won by a 10-year-old girl in Ethiopia who successful developed her own digital maths quiz.
Africa Code Week launches on Tuesday, October 5th, coinciding with World Teacher's Day. Africa Code Week has engaged over 100,000 teachers since 2015, empowering teachers with critical digital teaching skills.
In addition to training young people across the continent, the initiative will also see the return of the AfriCAN Code Challenge, a coding competition for students aged 8 to 16 to create a game that solves a community-issue using the Scratch programming language.
Last year the competition drew entries from 1,800 participants from 40 African countries. The winner was 10 year-old Soliyana from Ethiopia who developed a maths quiz called 'Mathstainement'. The theme for this year is 'Change the world with your superpowers'.