Islamic Relief USA, a nonprofit humanitarian and advocacy organization has approved $800,000 worth of domestic projects to assist refugees from Afghanistan.
These programs will 1.) Provide food boxes to refugee families and 2.) Provide support to refugee resettlement organizations through a grant program.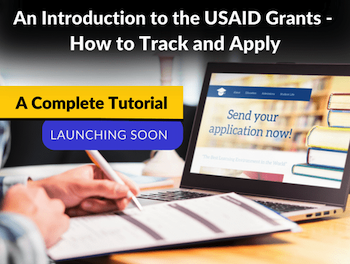 "During these increasingly difficult times, it's incumbent upon us and the world community at large to help our brothers and sisters arriving in the states from Afghanistan during this difficult period of transition. These actions are integral not only to the values of America, but to humanity in general."
Some 10,000 Food boxes will be packed by Islamic Relief USA volunteers at warehouses in Springfield, Va., Dallas, Texas, and Houston, Texas. The boxes will be distributed in select areas around the nation, such as the Bay Area, New Jersey, the Del-Mar-Va region, and Texas. Each food box will weigh approximately 30 pounds and will contain enough food for a family of five to last two weeks.
Organizations working to specifically resettle Afghan refugees are encouraged to apply for grants, which range between $10,000 and $50,000. The grant will help provide refugees with food, psychosocial support, legal consultation, and providing or apartment rent. Below are some of the partners IRUSA plans to support.