In response to the meeting of EU Foreign Affairs Ministers on 17 August on the deteriorating situation in Afghanistan and the exchange on the topic in the meeting of EU Home Affairs on 18 August, Oxfam calls on European governments to swiftly adopt urgent measures to protect all Afghans in need of assistance.
Neighbouring countries are likely to be hosting the largest number of refugees. Richer countries have the responsibility to provide them with urgent support to ensure the protection of anyone fleeing fighting or persecution.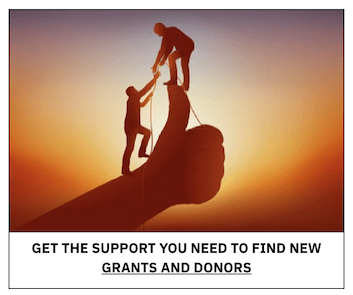 Raphael Shilhav, Oxfam EU migration expert, said, "We are deeply concerned about the humanitarian crisis unfolding in Afghanistan, posing multiplying threats to Afghan people, particularly women and girls. We are urging the EU and European governments to ensure both a swift humanitarian response and the urgent evacuation of people at risk, who are seeking to flee Afghanistan safely and with dignity."
No government should prevent Afghans from reaching safety in any way, and must assist them wherever they can. European governments have an absolute duty to stop any forced returns to Afghanistan and afford protections to Afghani nationals.